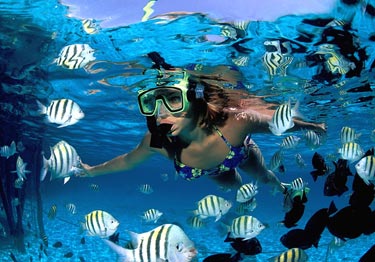 Even though 2016 has just started you are still in time to book your next vacations, either to the Caribbean or wherever your heart desires. Read our article on diving and snorkeling in beautiful Cancun.
If you have never been to London, we have an article that can shed some light on the exciting and multifaceted capital of the UK.
Plus, we have exciting news. We have just added 3 hotels to our roster of destinations:
The Cliffs Club in Hawaii, and the Nob Hill Inn, as well as the Sir Francis Drake Hotel in San Francisco. Check our Royal Holiday website for detailed info on these fantastic hotels.
Feast your eyes on our video of the month. Remember, there are great benefits if you book your reservations online. Look for specials on our Royal Holiday website.
Happy vacations!
Royal Holiday