Royal Holiday Foundation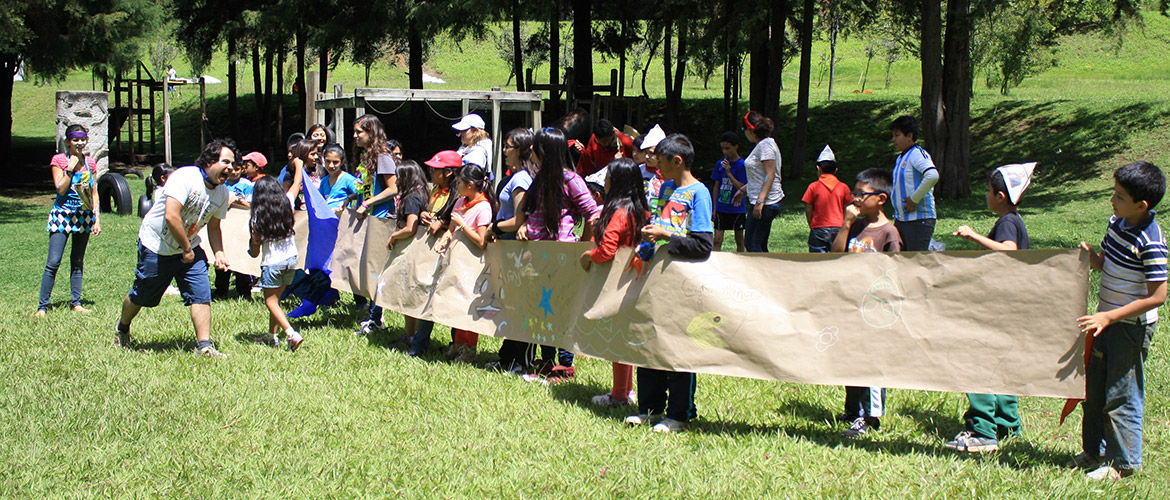 Did you know that almost 50% of Mexicans live in poverty conditions in Mexico, and vacations are practically an unreachable dream for them? This is why the Royal Holiday Foundation was created in 2014, a non-profit civil association that supports the "Vacations a right for all" Movement, with the purpose of offering unfortunate children and adults their first vacation ever. Until today, 480 underprivileged children have already enjoyed a whole week of camping in Tenancingo, Hidalgo.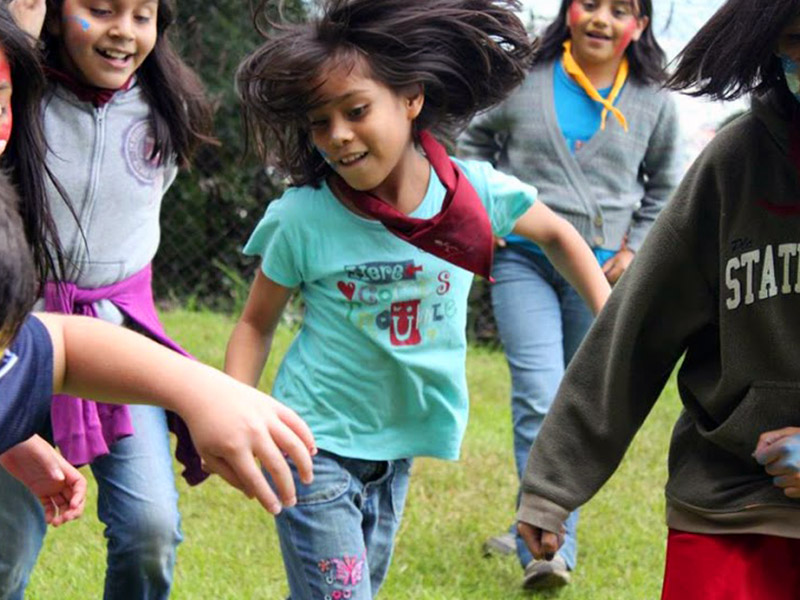 The goal for the Royal Holiday Foundation and its Movement is to benefit 1,200 persons per year, including children and adults. Therefore, in 5 years the project would reach a total of 6 thousand people.
As easy to say, we need your support to make this possible. We encourage you to visit our website vacationsarightforall.org whenever you want and donate. Become a part of this project that aims making more children happy.
Join the cause!