June lovers… Welcome! We're almost half way through the year. Check our Fall Specials, and last minute summer deals. Hurry and make your reservations today. Plus, if you book online a 5,000 Holiday Credits reservation, you will receive 500 Holiday Credits. Seize the opportunity!
Sometimes a face-lift is needed! We are proud to announce that Park Royal Ixtapa and Park Royal Buenos Aires have been renovated. Read all the details on this June edition.
Plus, if you want to set sail, find out which cruise liners offer Wi-Fi Onboard so you can stay connected through the entire journey.
We hope you enjoy this News edition. Remember to leave us a comment in the testimonials section.
Until next time!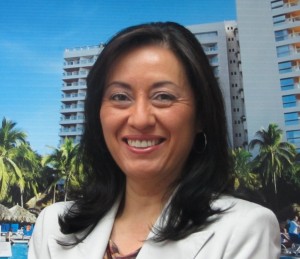 Laura Arango
Europe Service Manager  
Royal Holiday