I'm pleased to update you today, in March, with new information about your vacation club benefits.
We've prepared a short description of new transportation options when visiting Miami and the new Park Royal Miami Beach condominiums.
We also want to update you on news about the Royal Holiday Foundation which offers disadvantaged children their first vacation experience. We hope you'll decide to support this important effort.
We're also very proud to inform you the , Grand Park Royal Cozumel and the Park Royal Cancún have all been awarded the prestigious "Distintivo H" rating by Mexico's Secretary of Tourism for their high food and beverage handling standards.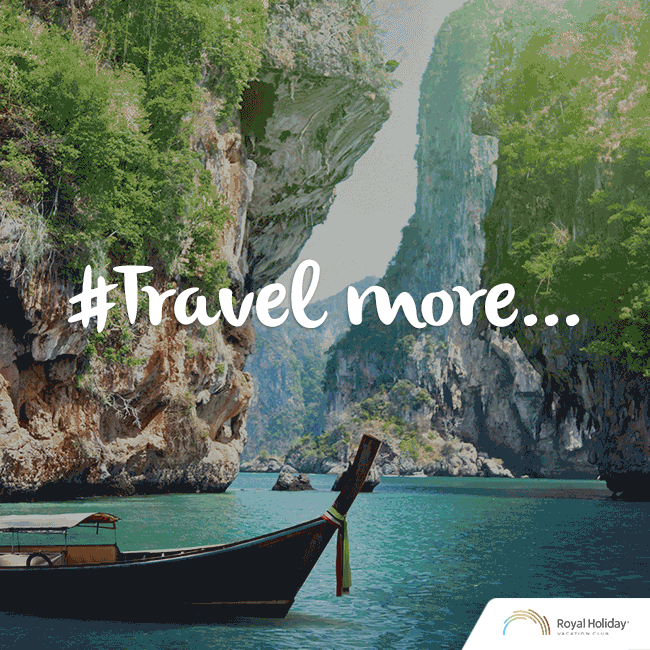 We'd also like to take this opportunity to invite you to participate in the video contest "Travel more with Royal Holiday." All you have to do is create a video of your favorite Royal Holiday photos and upload it to our social media pages. The most-visited video wins a trip to Orlando, Los Cabos or Mazatlan.
Finally, remember that you'll find enticing offers on the promotions section of our website. Don't miss out, and make your reservation online for the best benefits.
Enjoy your vacation!