Summer is the best time of the year to spend it in the most popular country in the world. Can you guess which one it is?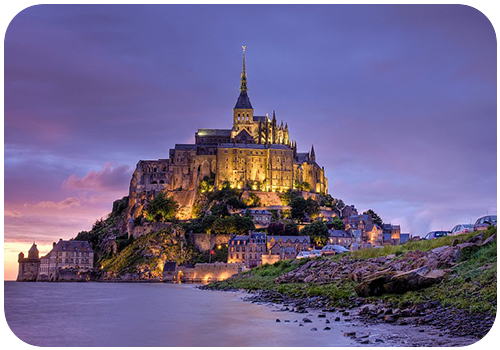 We are already in the second half of the year. So, if you are wondering where to spend your next summer vacation, how about France? We have prepared a special article for you, with 4 places declared by UNESCO as world Heritage Sites.
On the other hand, we have prepared a not for your about culture and service. Did you know that you as a member could help us to improve our services?
Plus, prepare your eyes for a visual feast: watch our monthly video featuring one of our exciting destinations.
Last but not least, check our specials on our website, take advantage and reserve online today.
Happy Vacations!