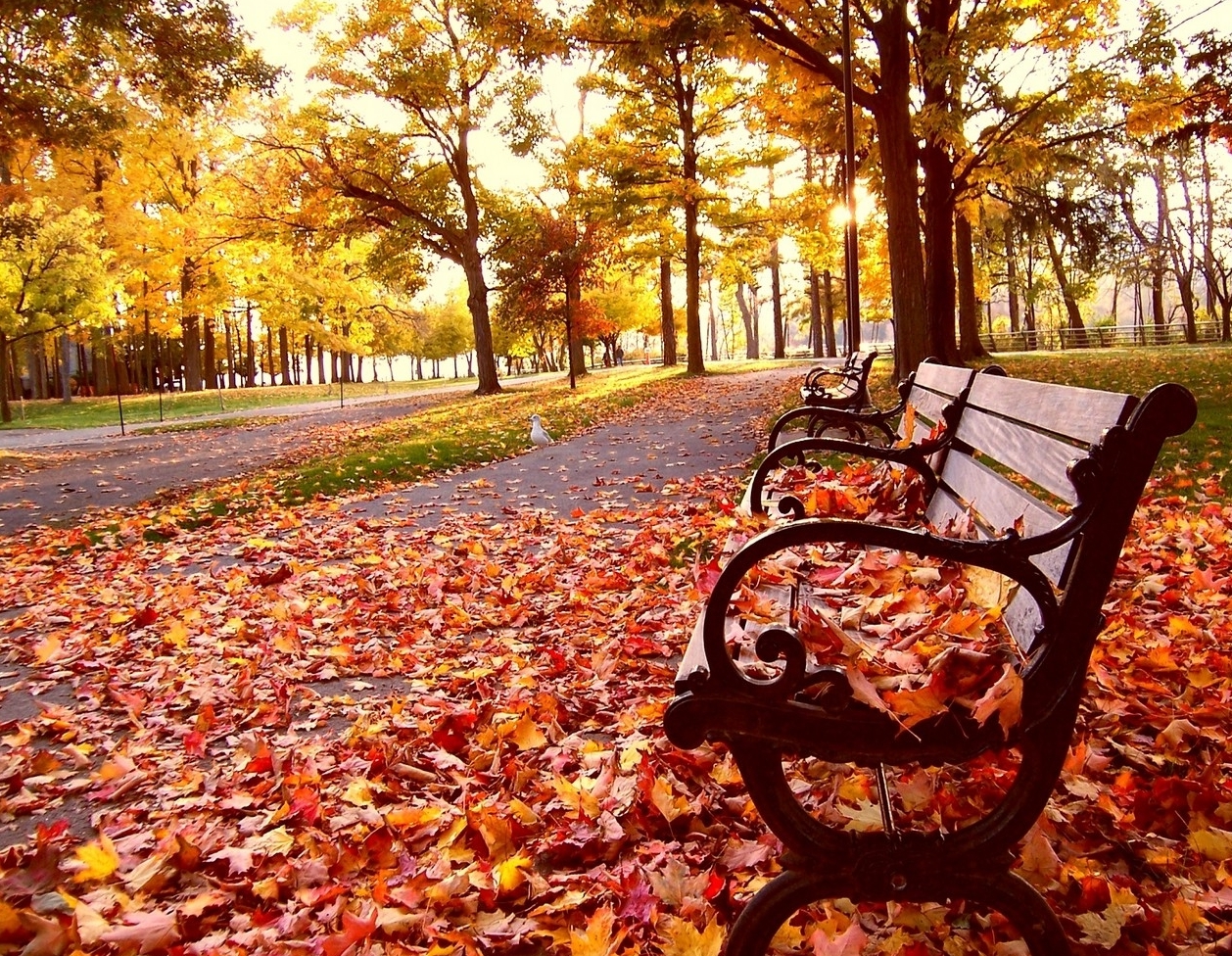 Since November is the perfect month for taking advantage of prepaid promotions, do not miss any detail and anticipate.
The year is about to end! Before it does, you cannot overlook November's offers. Find out every little detail by reading the article we have prepared for you.
Vacations should be a universal right for every human being. That is why we are introducing you into the Royal Holiday Foundation and, most importantly, its cause to which you will be able to join.
If you have not yet traveled this year, you are still on time! Look up the video for the destination of the month and get your suitcases ready!
Remember that every day we add appealing last minute offers on our website. Enter, review and book right away.
Happy holidays!